Prosperity Ocean Mist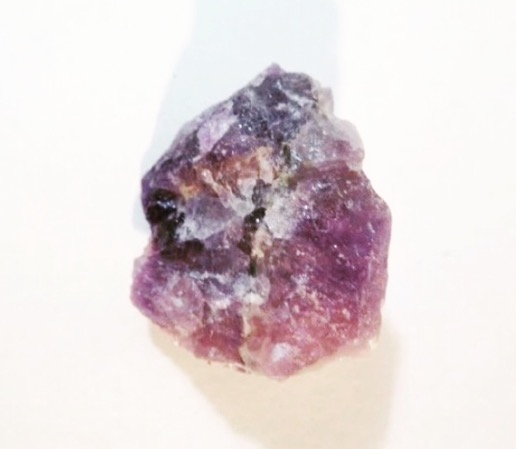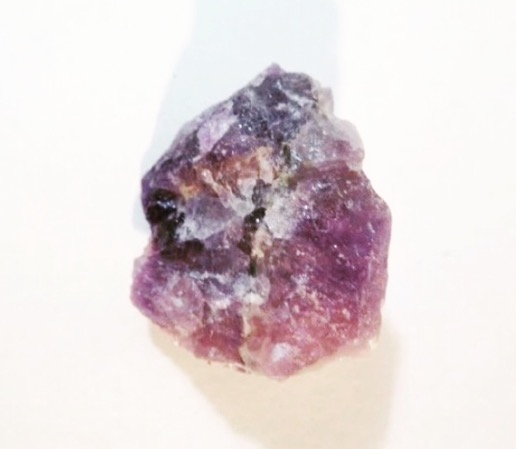 Prosperity Ocean Mist
Perfect for travel & on-the-go and works great alongside a sage smudge stick.

Under The Sea, prosperity mist is made with distilled water, rose petal witch hazel, essential oil blend of sage, cedar wood, lavender, lemon oil, hyssop oil, Pink Himalayan sea salt, and more for the ultimate energy cleanse in a bottle.

Bottled in glass to preserve integrity of the oils.

If you're feeling stuck, negative, sluggish, or even downright depressed, it may be due to some stagnant energy in your field. Your field can include your emotional, energetic, mental, spiritual or physical body, and your environment—whether it's your home, office, or other physical space. Stagnant or negative energy can have extremely detrimental effects on your mental and physical state and is even believed to manifest into things like a lack of happiness and success as well as pain and dis-ease.

This mist is smudged with sage before bottling up to ship. Sage has been used for thousands of years to release and cleanse any conflict, anger, illness or evil from the energy field of a person.
Generously spritz the Under The Sea, prosperity mist around you and your space while practicing deep breathing and reciting a prayer or mantra for personal well-being, love and happiness. Visualize the darkness, negativity, or malady leaving you and your space. Watch the magic happen!!

- Swirl prior to every use to integrate oils.
- Use to replace negativity with love, light, and positive energy.
-Use to allow peace and prosperity to come into your life.
- Made to order to ensure absolute freshness.
- Shipped same or next business day.
- Listing is for 1- 1oz.