Wombmanifestation Tea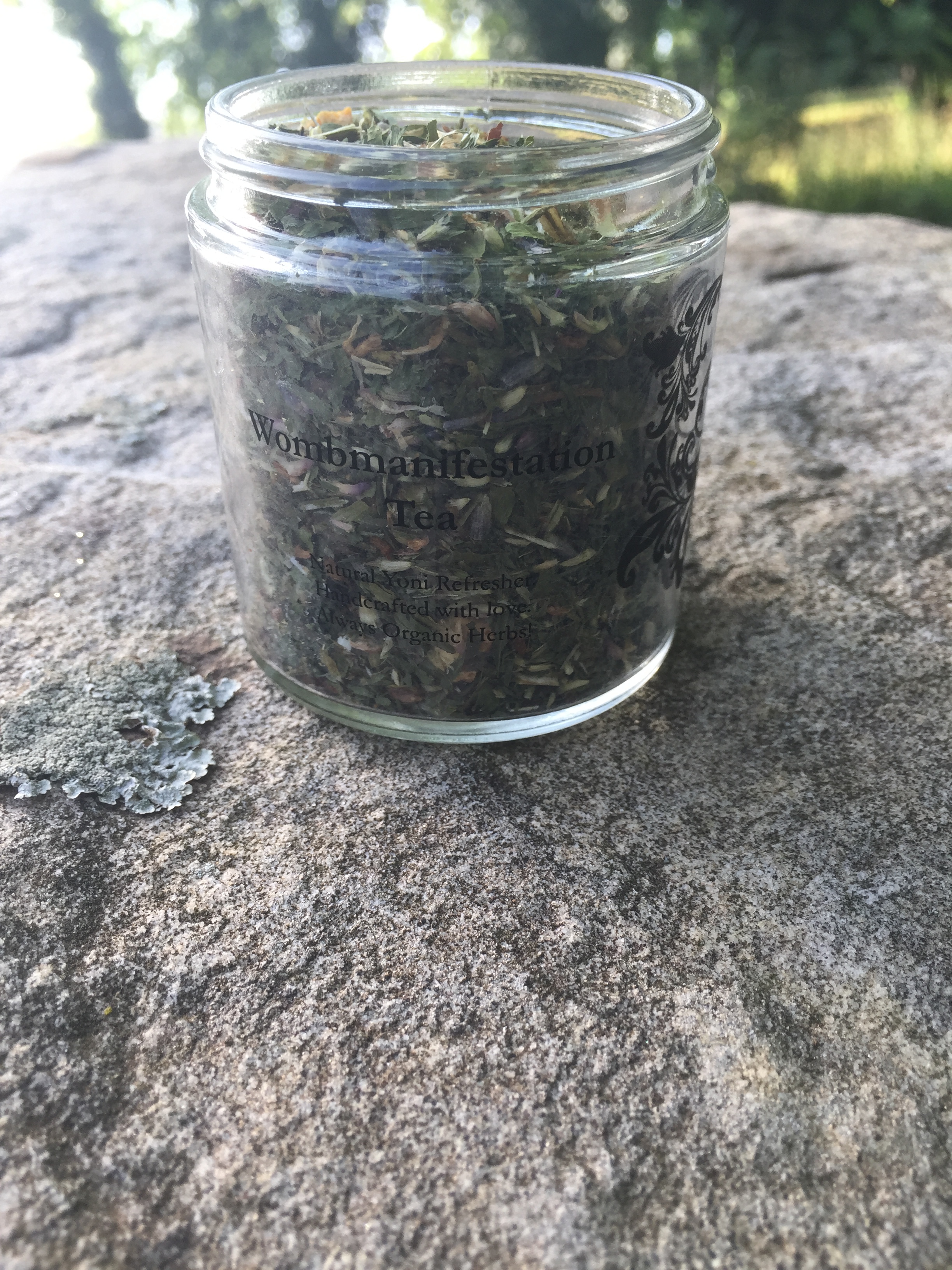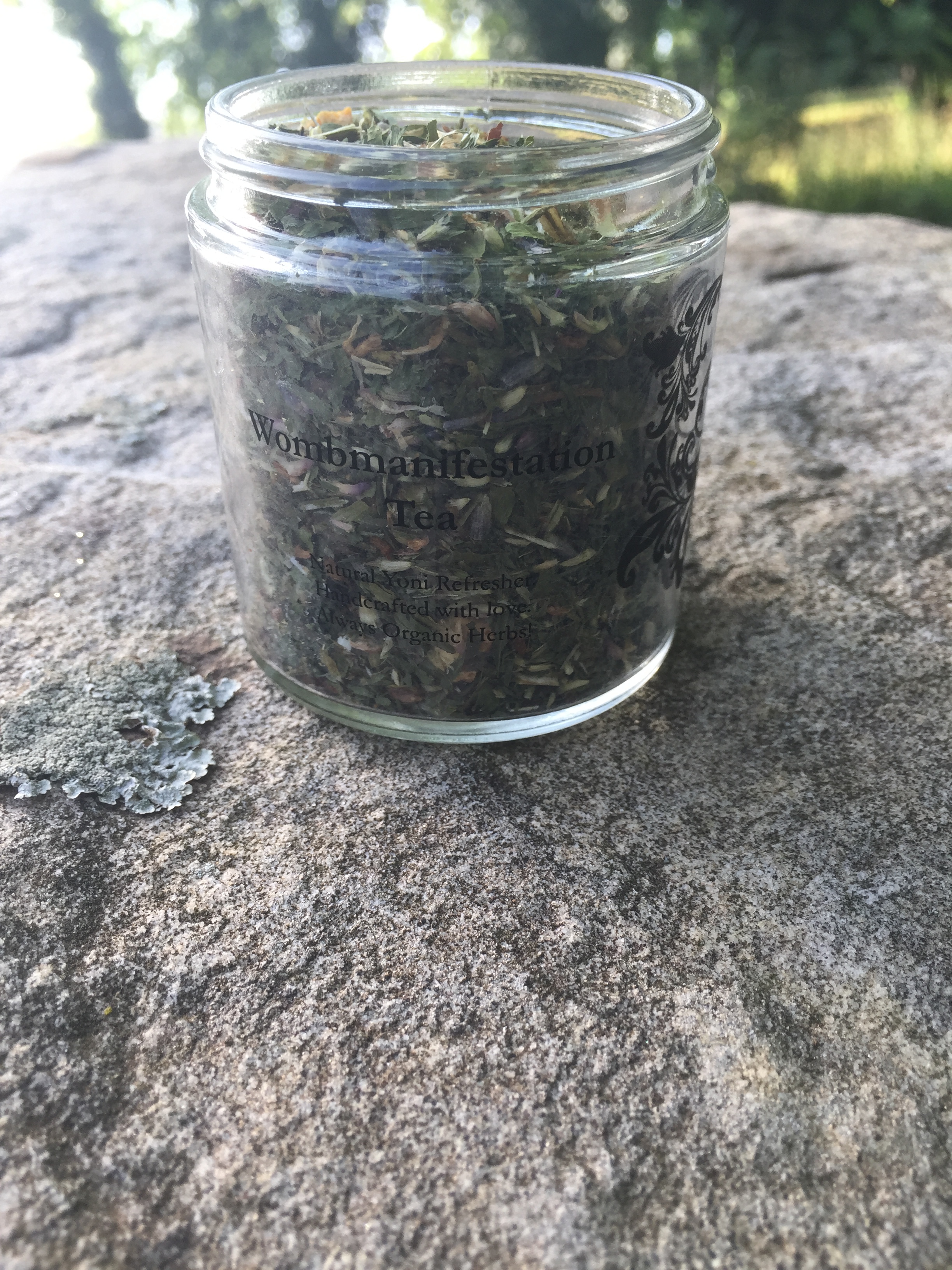 Wombmanifestation Tea
Benefits of Wombmanifestation Tea include:

- Menstrual support
- Clears dark menstrual blood from the beginning or ending of the cycle
- Dysmenorrhea (painful periods aka cramping)
- Helps Irregular periods

Aids in assisting Vaginal disorders such as:
- Yeast infections (ie, B.V.) and other vaginal bacteria
- Vaginal dryness and painful intercourse
- Fertility Enhancement
- Increases cervical fluids
- Helps relax the vaginal canal and cervix
- Nourishes, tightens, and tones the uterine lining
- Assists Fertility Cycles

--

***Do not try this at home if you are pregnant or think you may be as certain herbs have been known to induce labor. Consult your physician or natropath before trying this home remedy.**


*Disclaimer: This website is not designed to, and should not be construed to, provide medical advice, professional diagnosis, opinion or treatment to you or any other individual, and is not intended as a substitute for medical or professional care and treatment. However, holistic approaches such as teas have been proven to help and even cure many!
Herbals are not regulated by the Food & Drug Administration and so any herbal treatment or product on the market has not been evaluated by the FDA and are not intended to diagnose, treat, cure, or prevent any medical condition and any information listed is not intended to replace or substitute for medical advice. As always, consult a health practitioner or natropath before using herbals if this is new to you. In the case of pregnancy, lactation, pre-existing medical conditions, or contraindications with other medications, please make sure to clear with a health practitioner or natropath before use.
PLEASE EMAIL NATURALMUURMAID@GMAIL.COM IF YOU HAVE ANY QUESTIONS OR CONCERNS!